Open Baraza.... looking towards the end of the school year
Students seem to love the open Baraza as this is where they can ask or suggest anything about how to improve our school . Here's what they said this week:
Q: "Can we have an end of year disco?"
A: As we only have 2 weeks until the end of term that will be difficult to organise now, however, it would be a possibility at the end of one of the terms next year.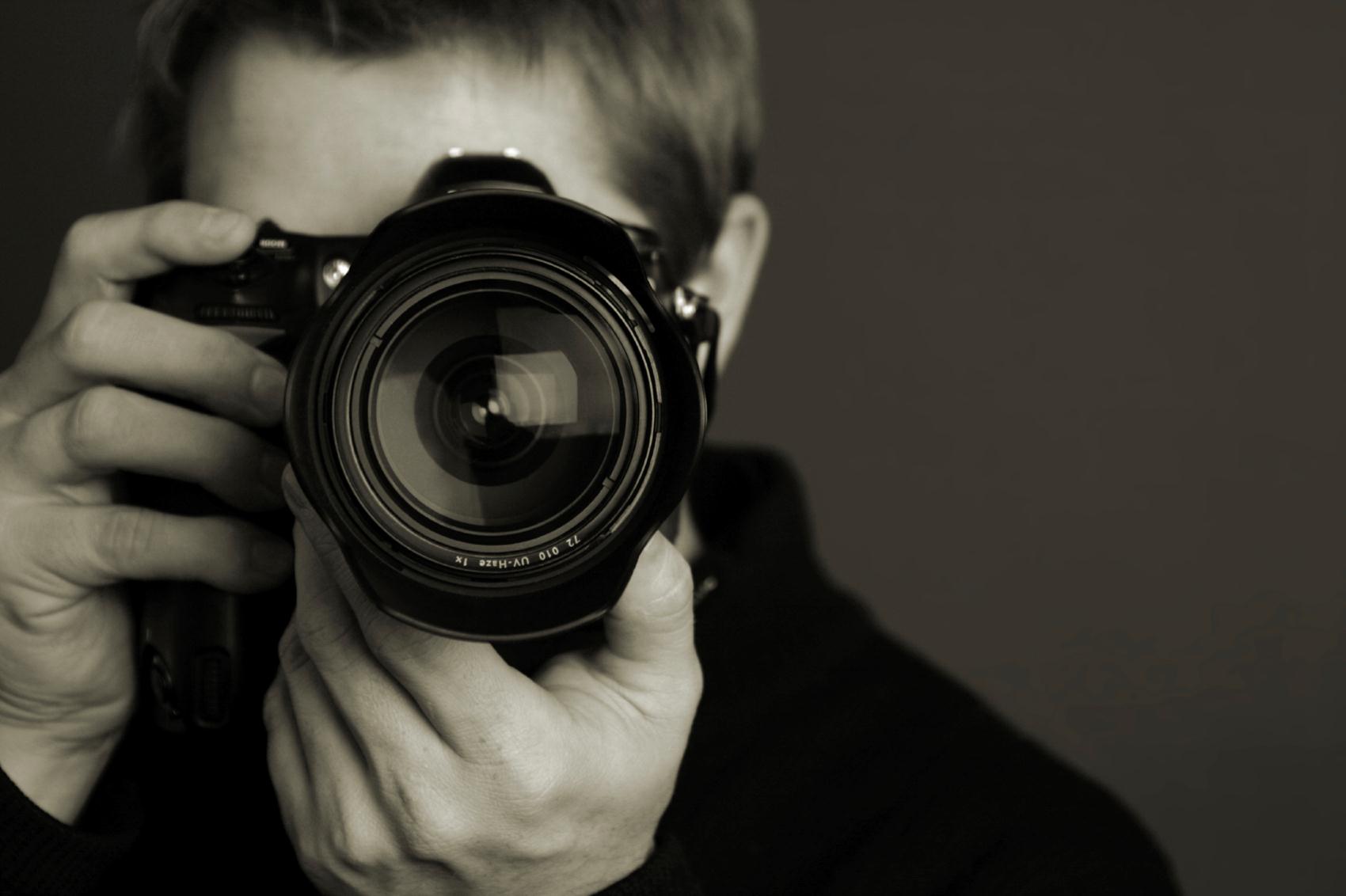 Q: "Can we have a photography club?"
A: Our new art teacher also teaches photography so this is very likely
Q: "Can we watch a film in mentor time on the last day?
A: Absolutely! We will be having a 'FP2 goes to the movies' time after break on the last day of term. Students can choose a film and even buy sweets/ popcorn, so don't forget to bring some spare change for Friends of Finham 2
Q: "Can we have an archery club?"
A: This may be something to investigate next year. However, we may be able to invite in an archer who can teach archery on one of our cross curricular days next year
Q: "Can we have a water day at the end of term"
A: This kind of thing is more appropriate if we go to a specialised water park or swimming baths rather than doing this in school
Q: " Can we have a non-uniform day on the last day of term"
A: Sorry, but no! We have planned non-uniform days throughout the year to raise money for charities and the school.
Q: "Can we build motorbikes in enrichment?"
A: Currently we don't have the staff that could do that, however this may be a possibility in the future either for enrichment or OOSHL
Q: "Can we have activities at the end of term"
A: Yes, we will be having FP2's Got Talent, Teambuilding, Cinema and then summer!
Q: "Is there a summer school this year?"
A: I'm afraid not for 2 reasons: 1. There are no government funds this year to run a summer school; 2. Leigh Court is still in development. We may look at this for future years.