Open Baraza
Today there were lots more excellent discussions and questions about OOSHL alongside other interesting ideas.
Q: Can we have more music clubs next year?
A: Yes- we will speak to the Music Service when we next meet them
Q: Can we have revision clubs?
A: Yes, teachers in different subjects will offer these when tests or exams are due
Q: Can we have suggestions boxes?
A: We plan to have 'Baraza Boxes' next year to ensure everyone has 'a voice'
Q: Will mentor time be shorter next year?
Q: Can mentor time be longer?
A: We are not currently planning to change the length of mentor time
Q: Can we have more sports OOSHL e.g. football and gymnastics?
A: Yes we can- we will ask PE to provide this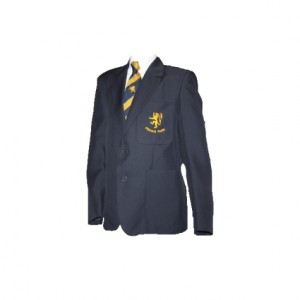 Q: Can we use cash in the Refectory next year?
A: No, Finham Park 2 is a 'cashless school' the same as Finham Park
Q: Can we leave our blazers at home?
A: No, the blazer is an important part of our uniform. If the weather is ever extremely hot we will make a decision about school uniform and let students and parents know
Q: Can we have OOSHL in the morning as well?
A: Yes in certain subjects- we will advertise early in September.
Q: Can we have a longer break and lunchtime?
A: Only if we extend the school day further, but we have no plans to do this at the moment.